I'm Steve, an SEO Consultant who has been helping companies to get more business from Google.
All businesses need more customers, and that's where I can help. I can assess how well your website is working, get you top rankings on the search engines and so help you get more customers.
Get in touch for a chat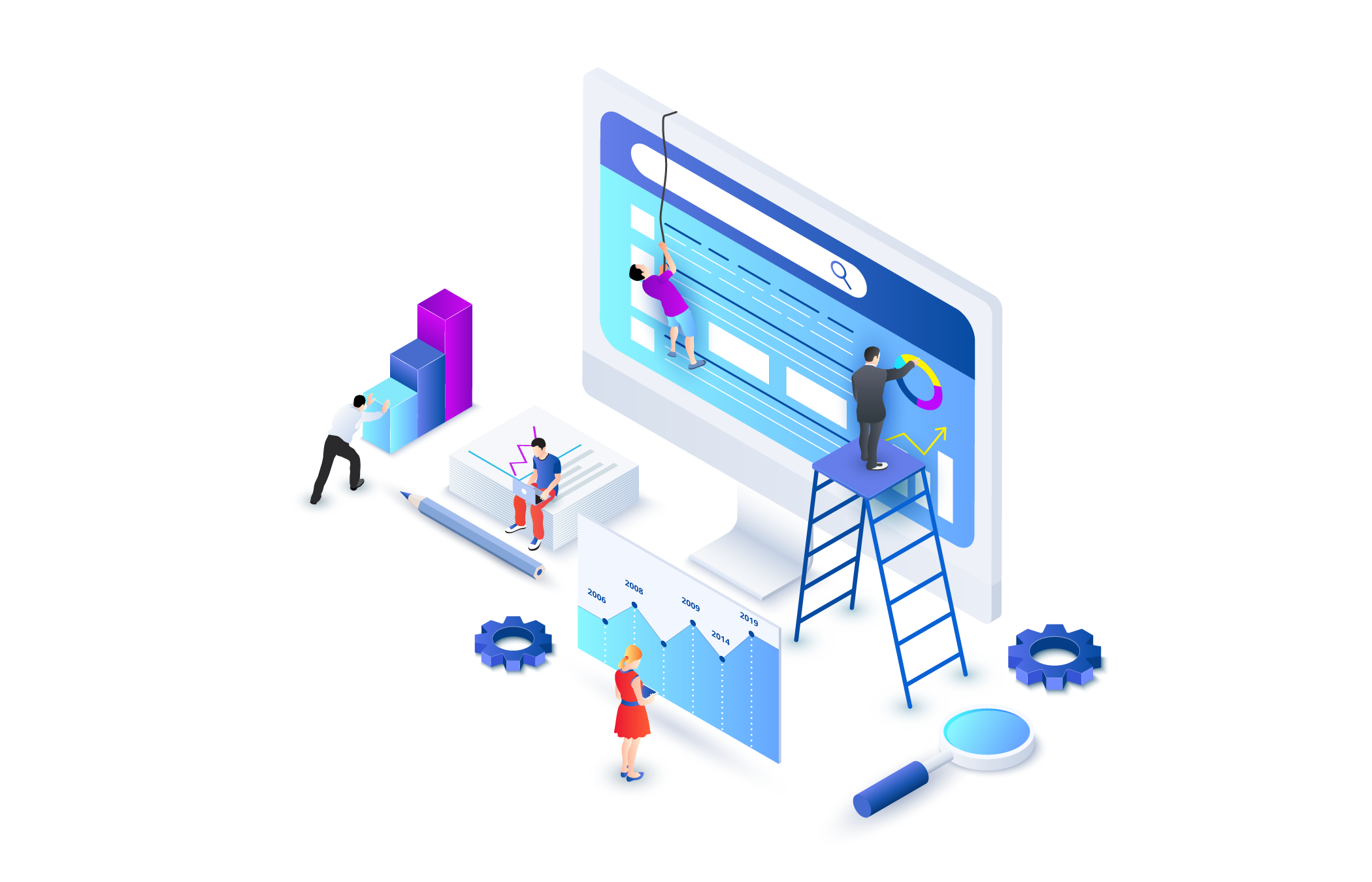 ANALYSE
Step 1: I'll analyse your website to ensure that it is in the best shape to compete with your competitors on the search engines.
RESEARCH
Step 2: This is the stage where I'll research what keyphrases are being searched for and how competitive they are to rank for.
OPTIMISE
Step 3: Once analysed, the keyphrases will be used in the optimisation of the website and a back-linking campaign.
MONITOR
Step 4: Each month the websites ranking progress will be monitored and changes implemented, as required.
Hello! I'm Steve and I've been helping businesses to get customers from Google for over 19 years.
I know, I don't look old enough but trust me I have seen it, been it and done it all in the SEO world.